Photo booth-less…Once again had the awesome opportunity to participate as a photographer to an extraordinary event hosted by Sophomore Student Council of prestigious Ramona Convent Secondary School of Alhambra, CA.
ENIGMA was the chosen name for this night of music, laughter and unforgettable images captured in Photo Booth style.
By definition, Enigma is One that is puzzling, ambiguous, or inexplicable. Nothing could be more "Enigmatic" than Love and February is considered "The Month of Love". Therefore VOX Photography decorated its Photo Booth-less with some allegory items and along with some props plus the enormous energy, enthusiasm and posing creativity of the participants we gather some interesting funny loving images.
Everyone had fun at this party….even the crew of VOX Photography…..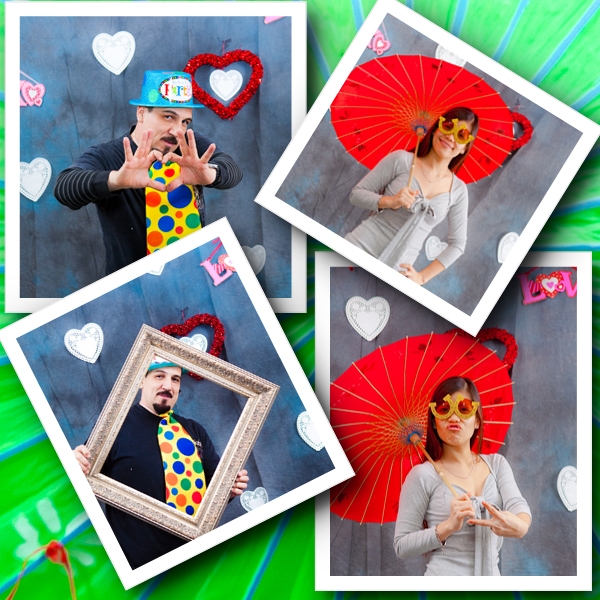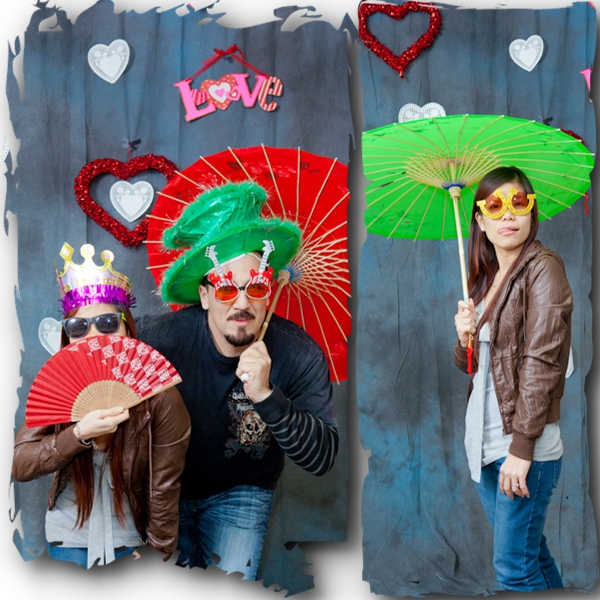 Here's a quick highlights slide show of the event