Photo Booth (less) at Ramona Convent Secondary School of Alhambra 28 October 2011.
Monster, as per definition, is an imaginary creature that is typically large, ugly, and frightening. However when used as an adjetive this expression can be used  to describe something of an extraordinary and daunting size or extent. That is the case of the 28 October 2011 Ramona Convent Secondary School Dance Night! It was totally a Monstrosity of fun, music, celebration and amazing photographs.
Once again VOX Photography  was honored to be part of such incredible event relevant to the "Halloween Night" celebration and with some allegorical props and backdrop decorations we all have truly a blast in our Photo Booth (less) style.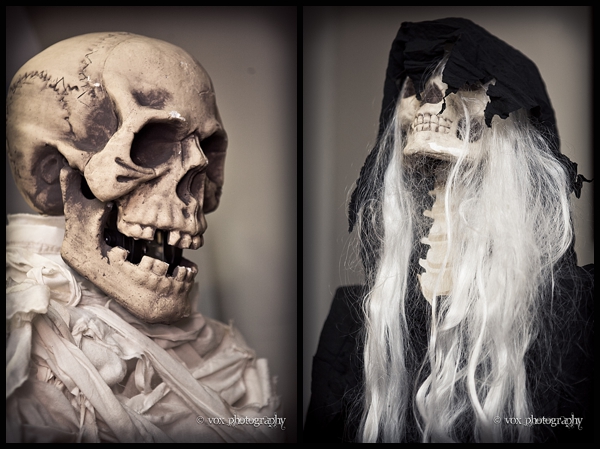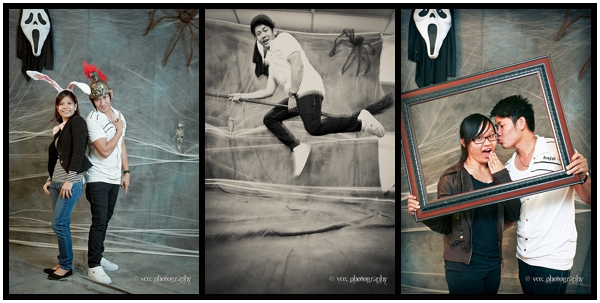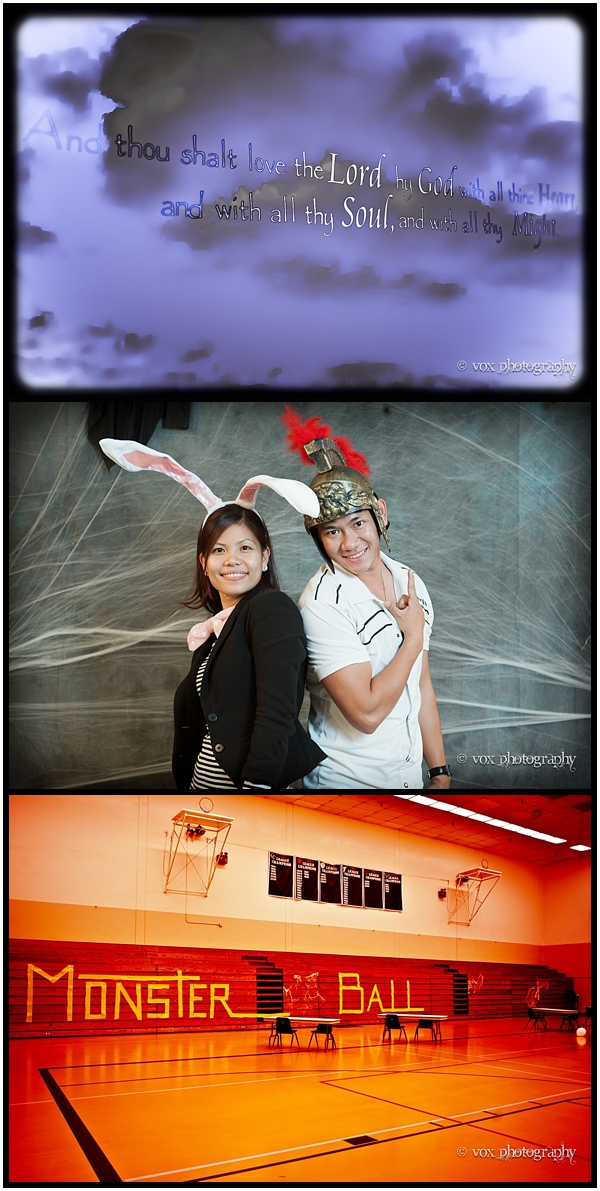 A short highlights slideshow of the event…
Comments are welcome… Find us in YELP