Karen & Alan Lau are a super cool couple… they know the best places to taste a good wine and to have fun, that's why the second part of their engagement session took us to The Temecula Valley … an American Viticultural Area in southern Riverside County, California.
It happen to be during their famous Temecula Valley Hot Air Balloon and Wine Festival …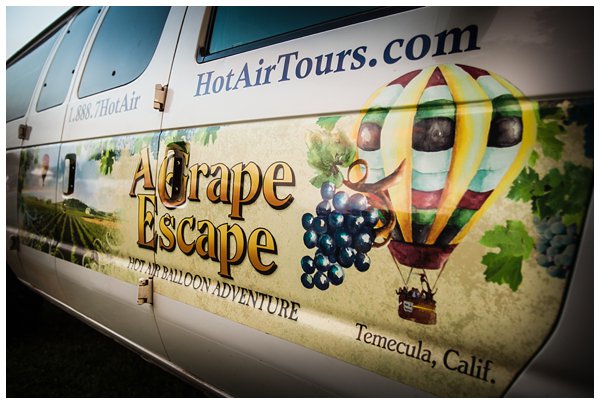 Such of feast to the eyes for its colorful balloons…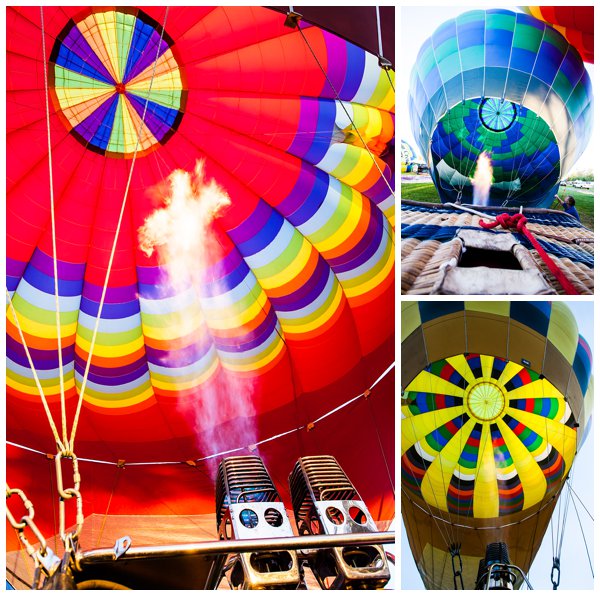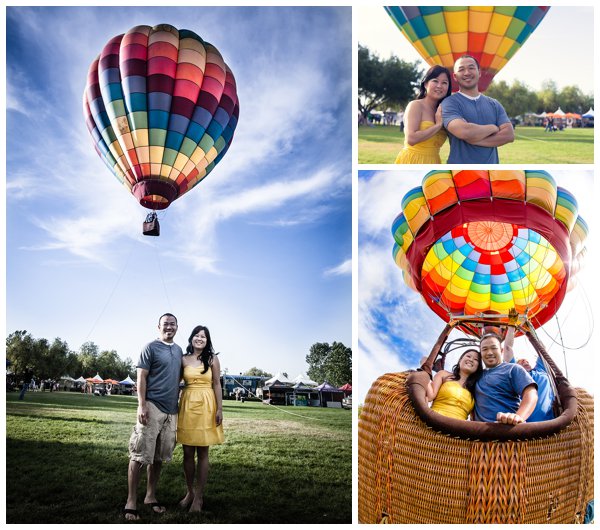 Weather was great while we enjoyed wine tasting at the prestigious Longshadow Ranch Winery 
Later at night we had a blast during the famous "glowing" of the hot air balloons.
We stayed at the prestigious Hampton Inn of Temecula  and the following day we continue our engagement photo session at the historic Old Town Temecula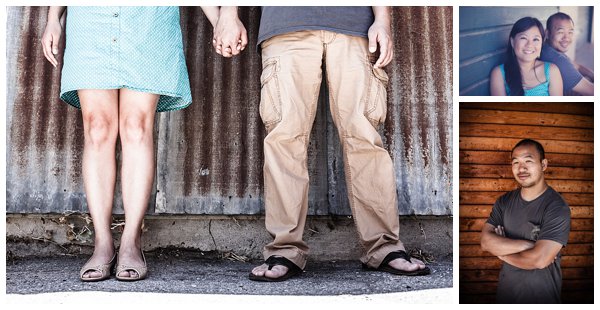 We re-energize with a delicious cuban espresso coffee known as  "cortadito" at one of the best cuban cafes in town Havana Kitchen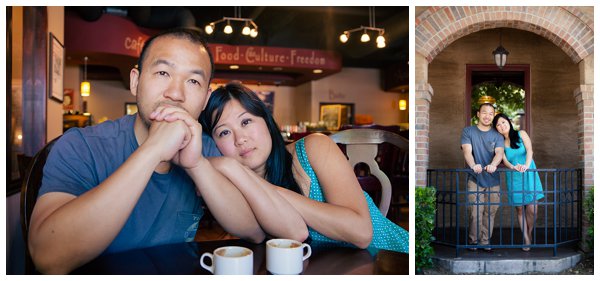 Then we said goodbye to this historic place and to prepare to our new quest: Karen and Alan Lau Wedding day December 08, 2013 …..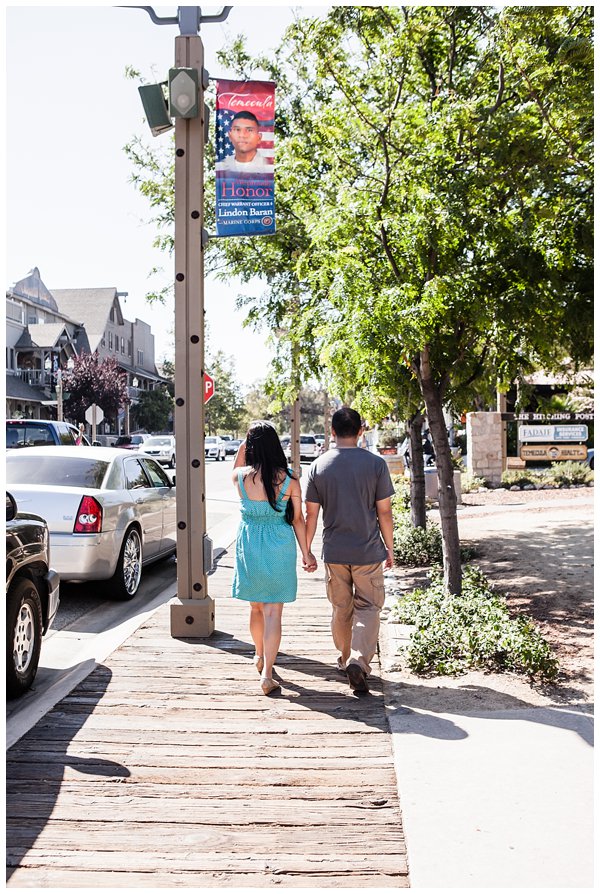 Check out more images at: http://voxphotography.smugmug.com/Engagements/Karen-Alan-Lau-Temecula-060113