Today's Indian Wedding Photography tells the story of Joanne & Anant Singh Indian Wedding Engagement Ceremony; a very intimate celebration filled with colors, traditions and joy.  The event took place at the famous Saagar Fine Indian Cuisine located 4241 Macarthur Blvd, Newport Beach, CA 92660.
Here's a slideshow to summarize the event.
Click HERE  to view all images in our gallery.  Scroll down for a quick glance of this colorful, festive and joyful celebration.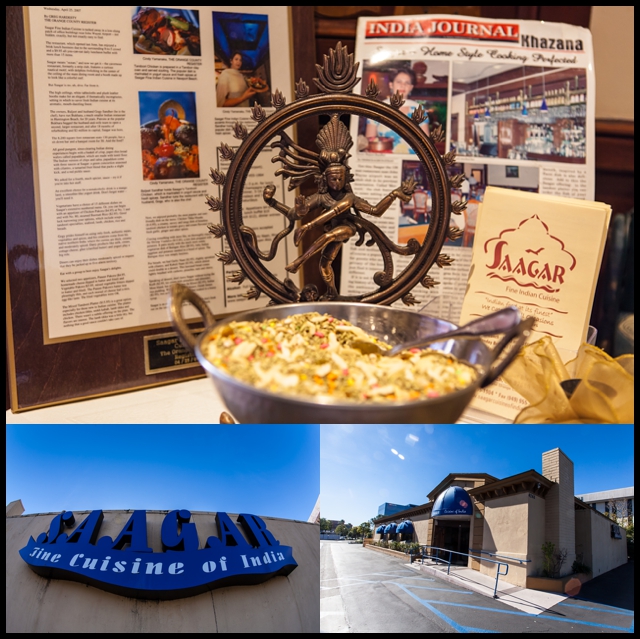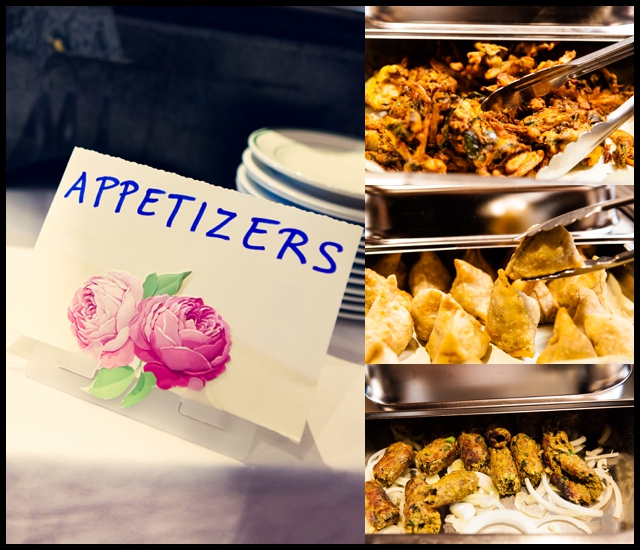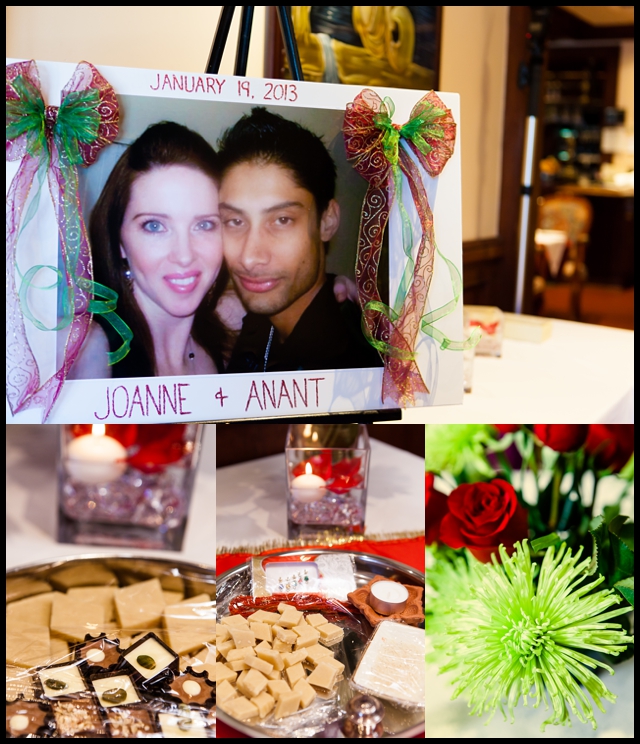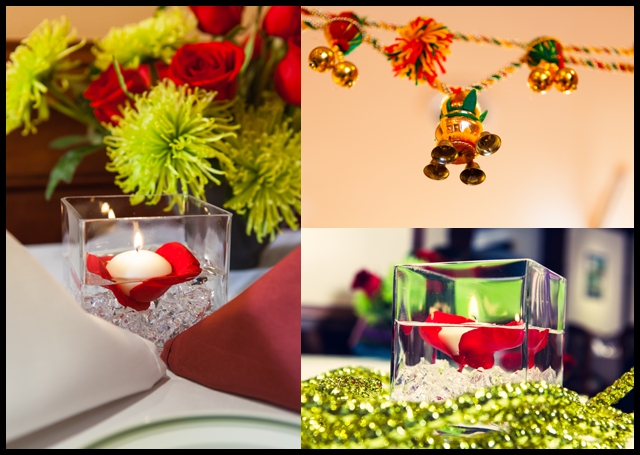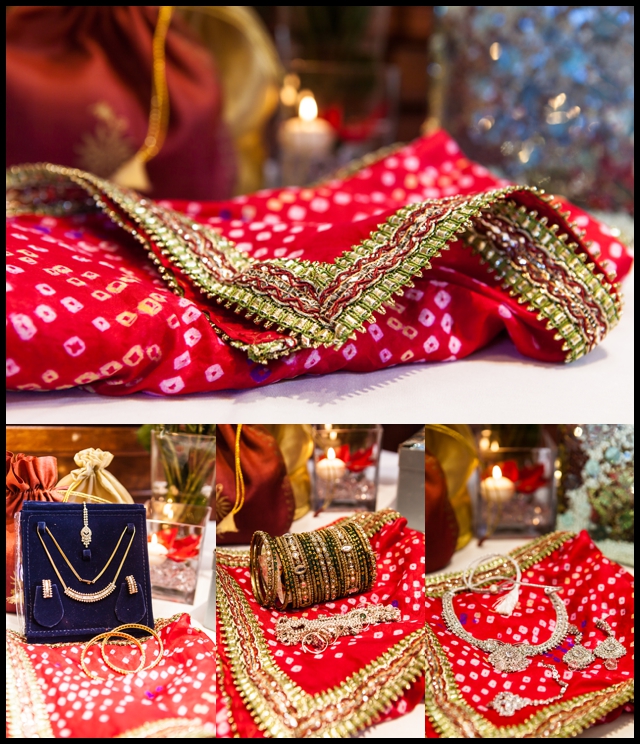 Here comes the beautiful bride and handsome groom…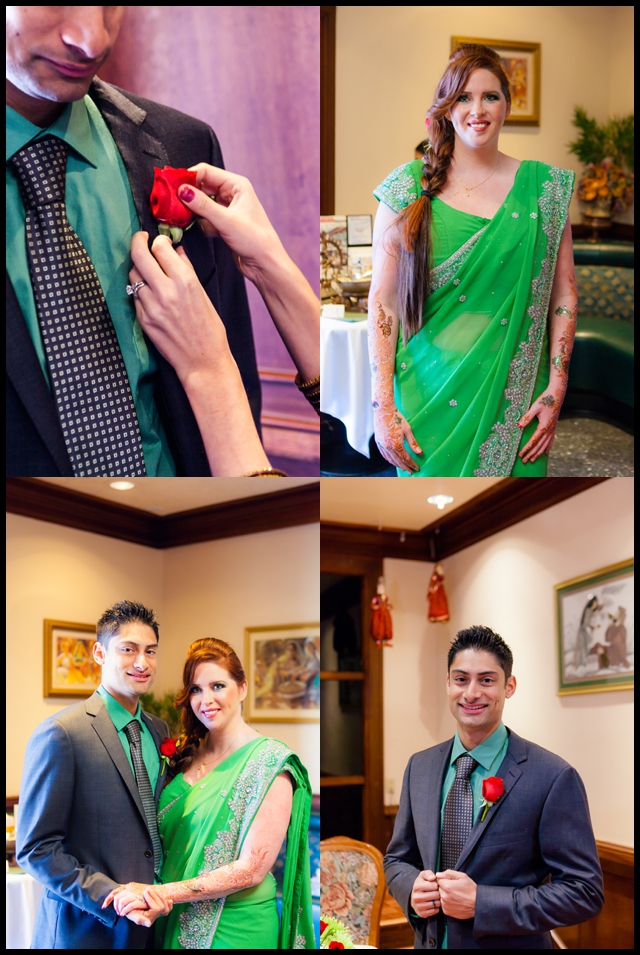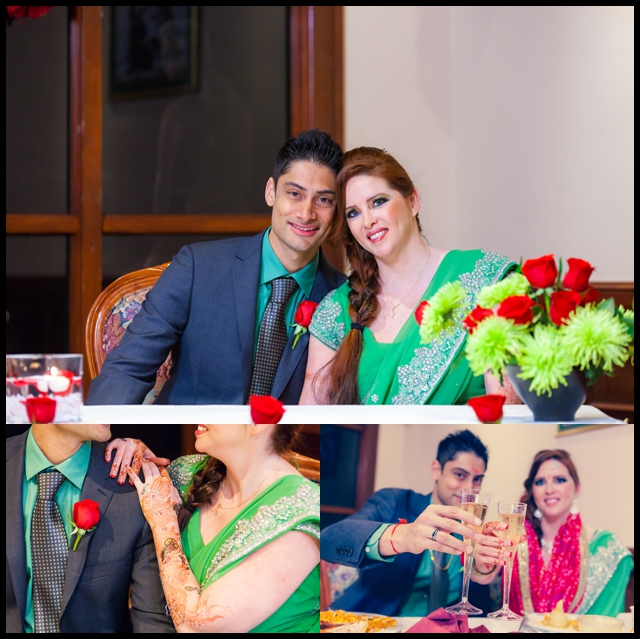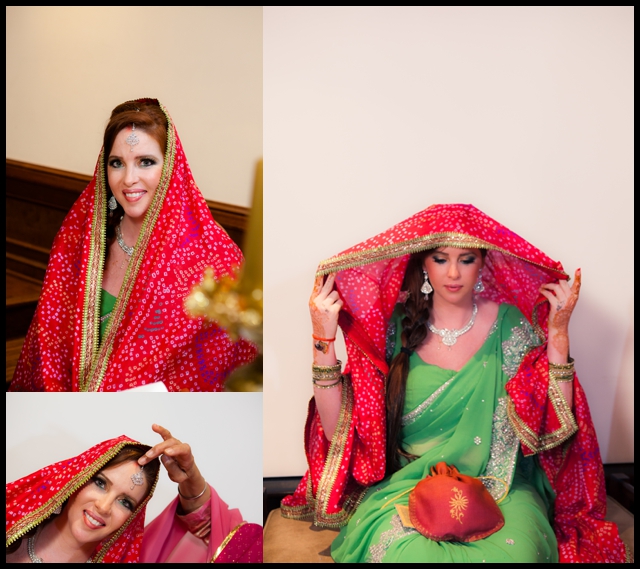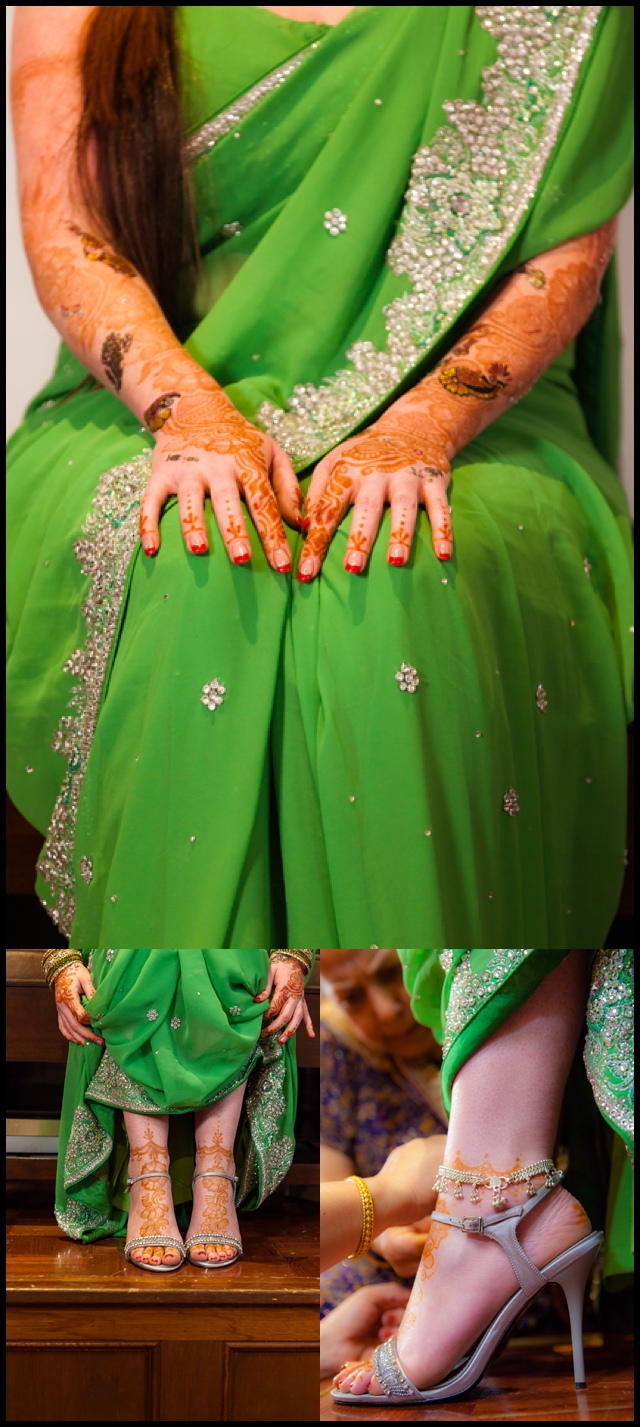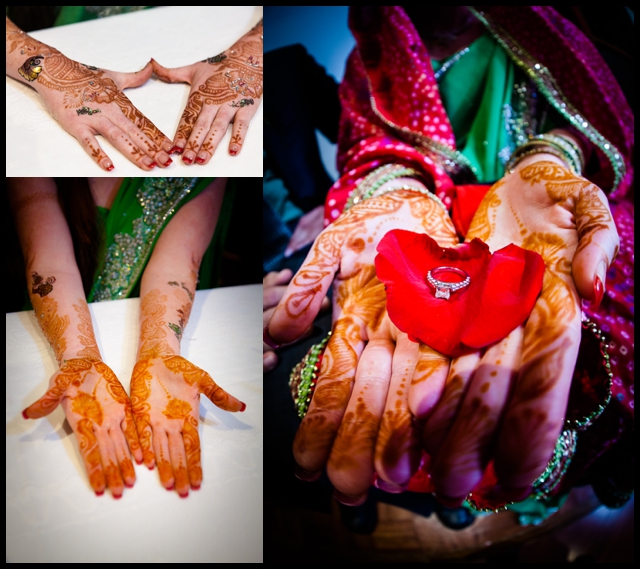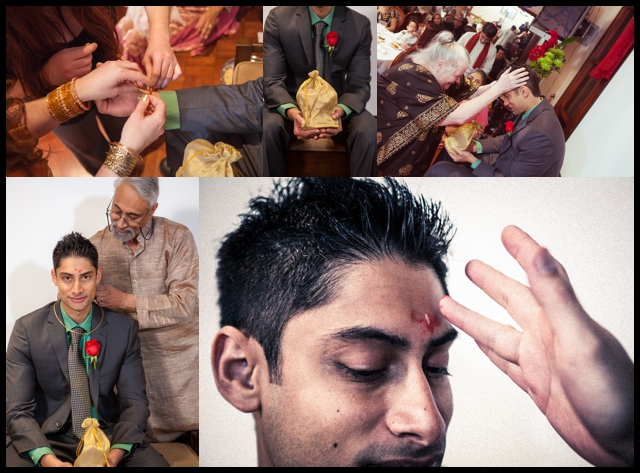 The candle of unity has been light up by the mothers, making this two families united through the love between Joanne & Anant…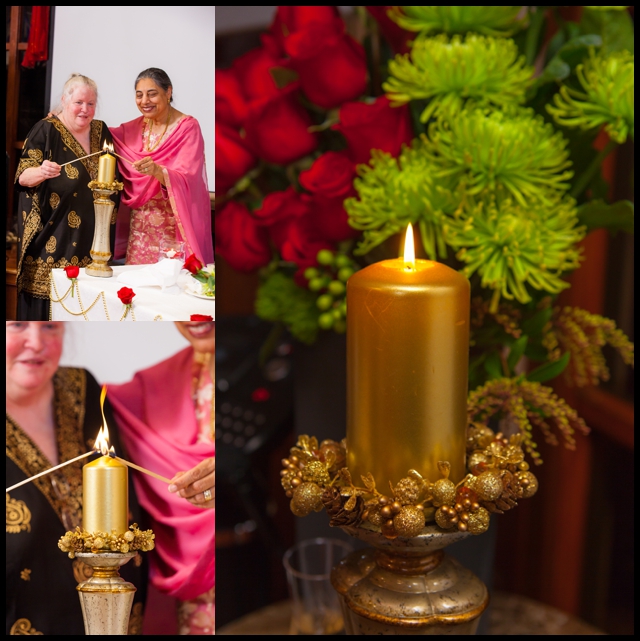 Dance an rejoice to celebrate the engagement of Joanne & Anant Singh and to wish them eternal love, prosperity and many blessings…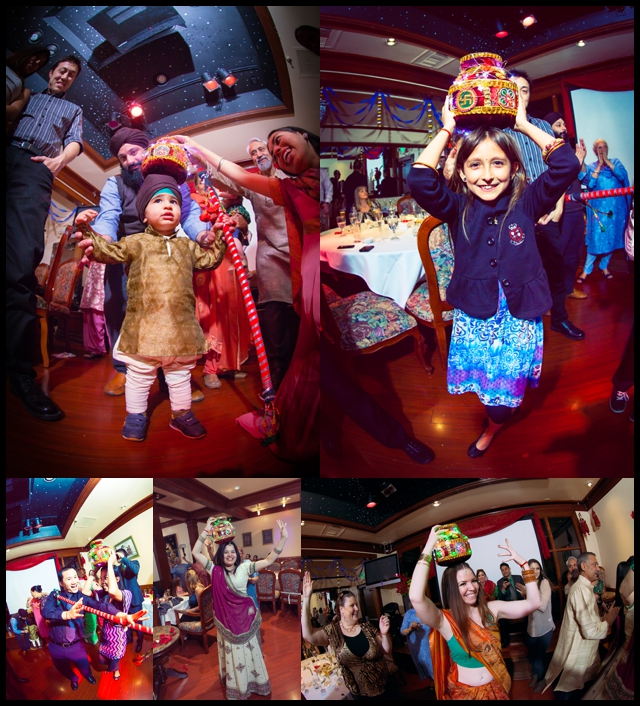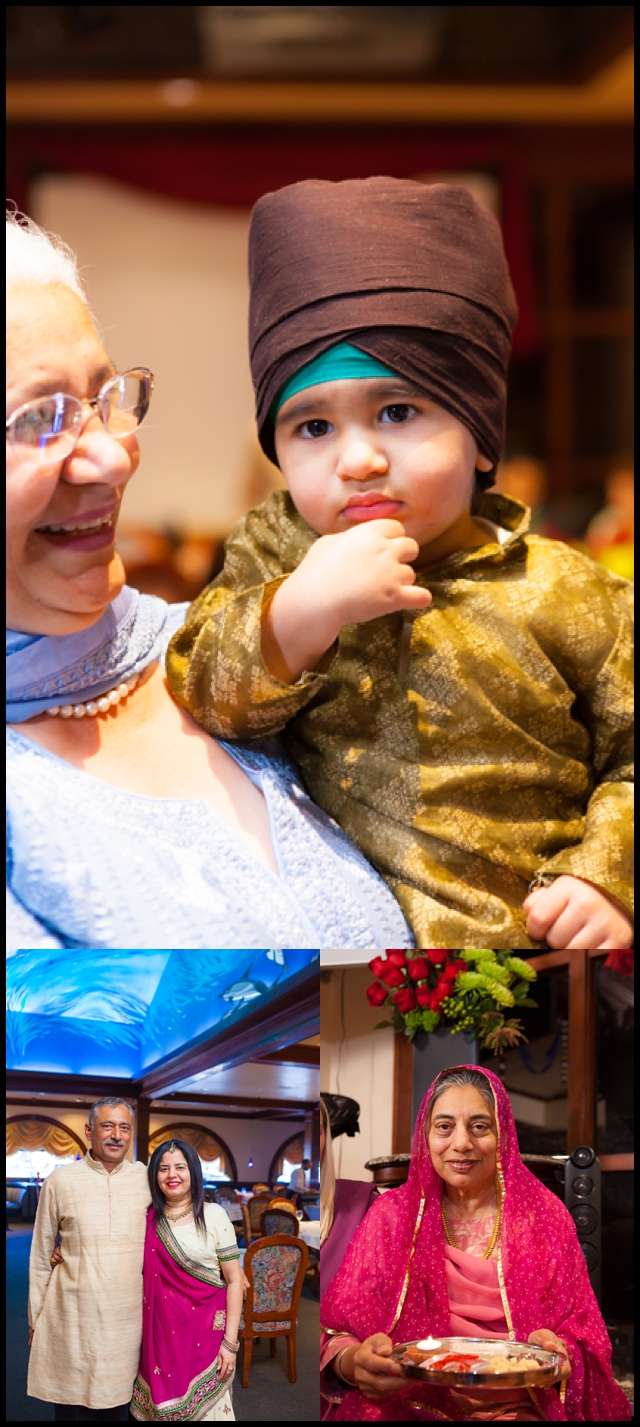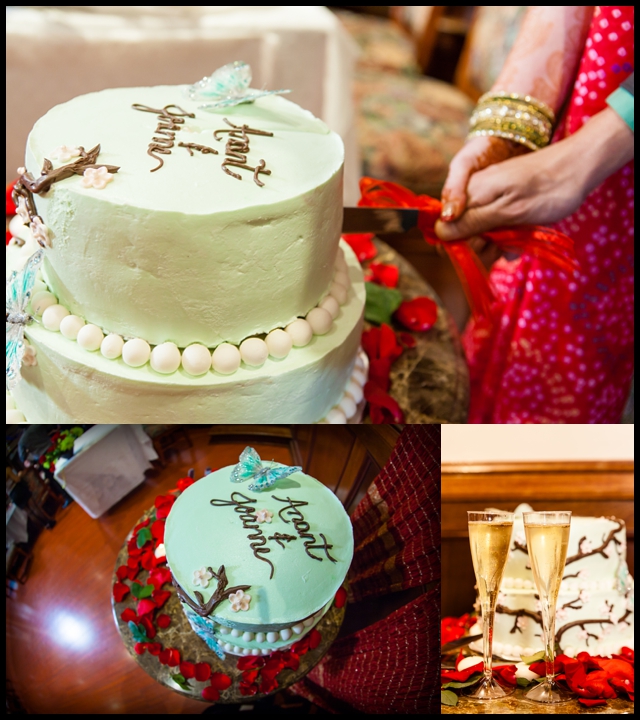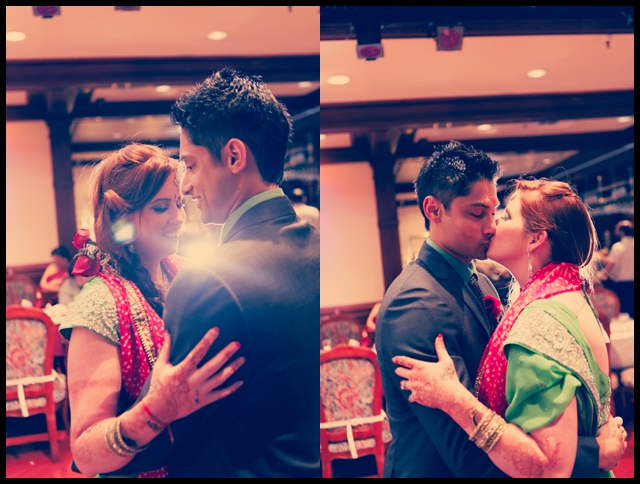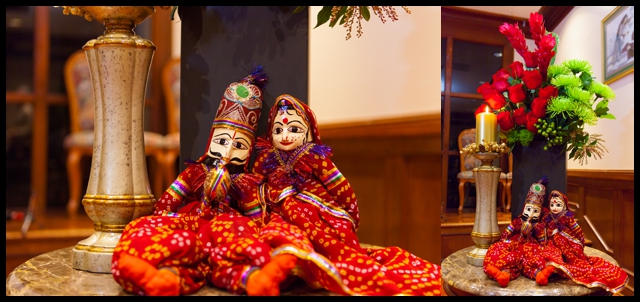 To Be Continued……