Quinceanera  Literally meaning One female who is fifteen, also called Fiesta de Quince Años, Fiesta de Quinceañera, Quince Años, Sweet Fifteen, Sweet XV or simply Quince (15) , is the celebration of a girl's fifteenth birthday in parts of Latin America and elsewhere in communities of people from Latin America. This birthday is celebrated differently from any other birthday, as it marks the transition from childhood to young womanhood. The celebration, however, varies significantly across countries, with celebrations in some countries taking on, for example, more religious overtones than in others.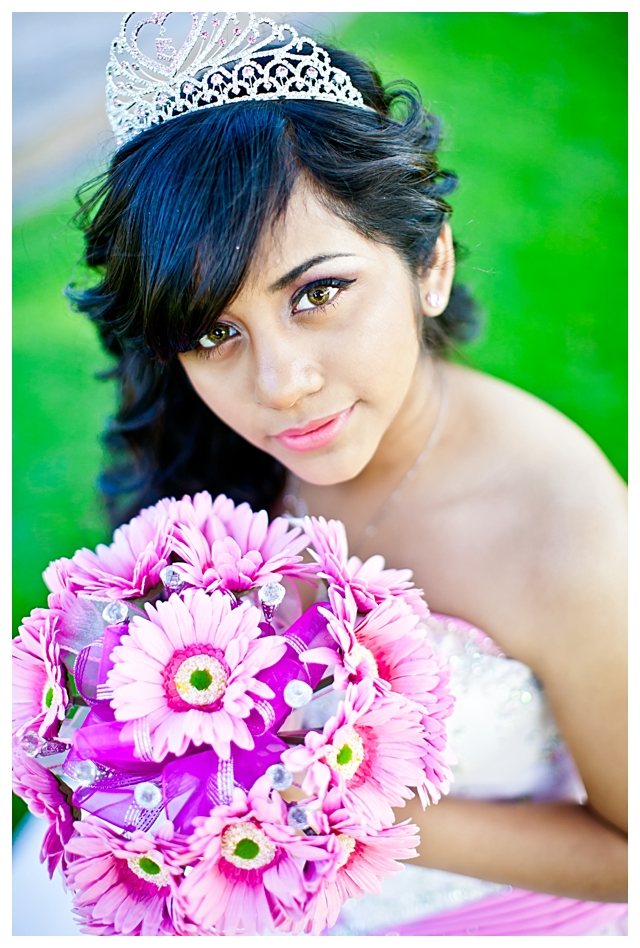 The beautiful Brithny Ashley Garcia celebrated her fifteen birthday on 17 September 2011. We started her day by getting her ready at the prestigious Beautify Hair salon located at 2429 W Whittier Blvd, Montebello, CA 90640 then dress up at her house in Los Angeles.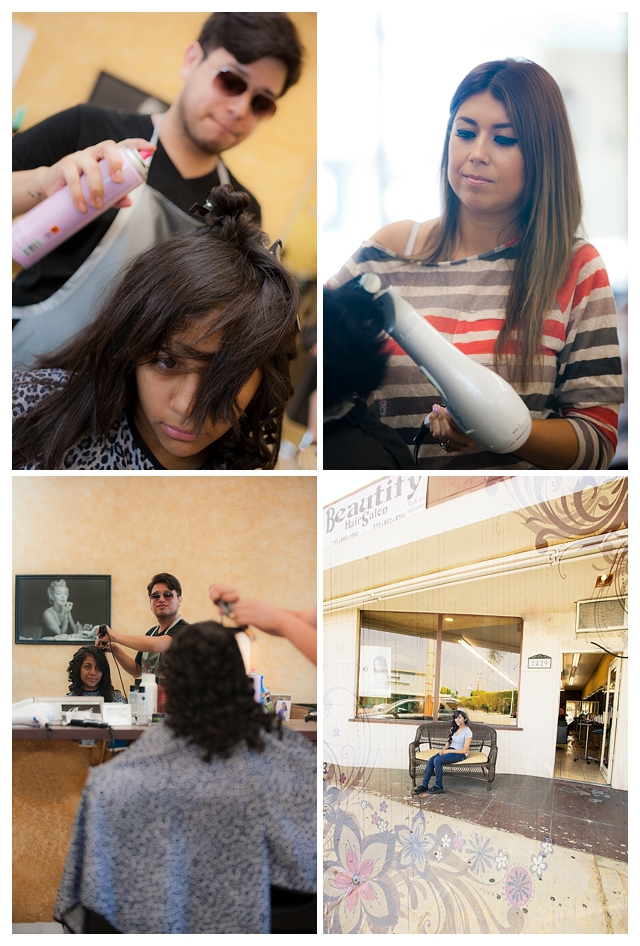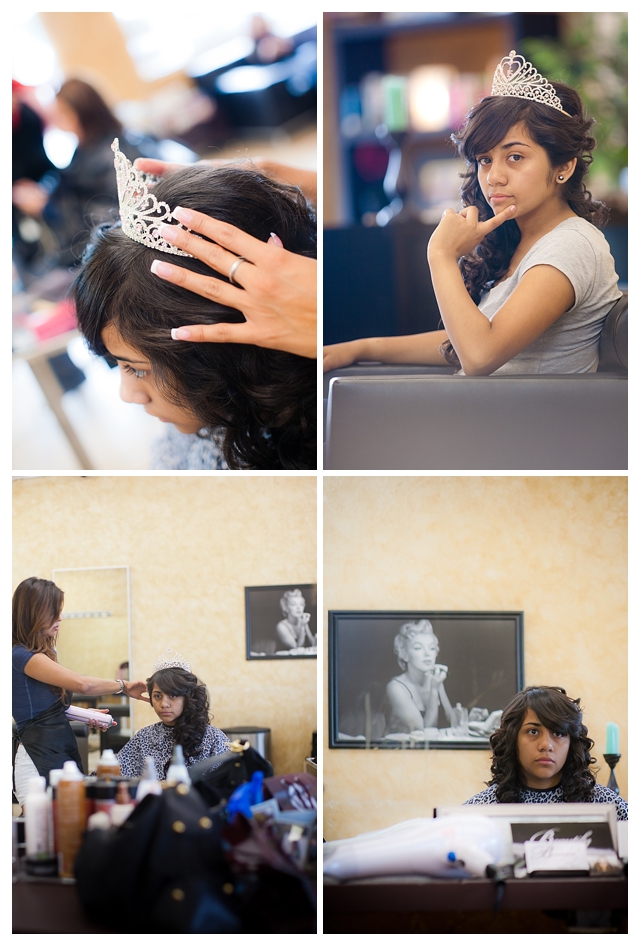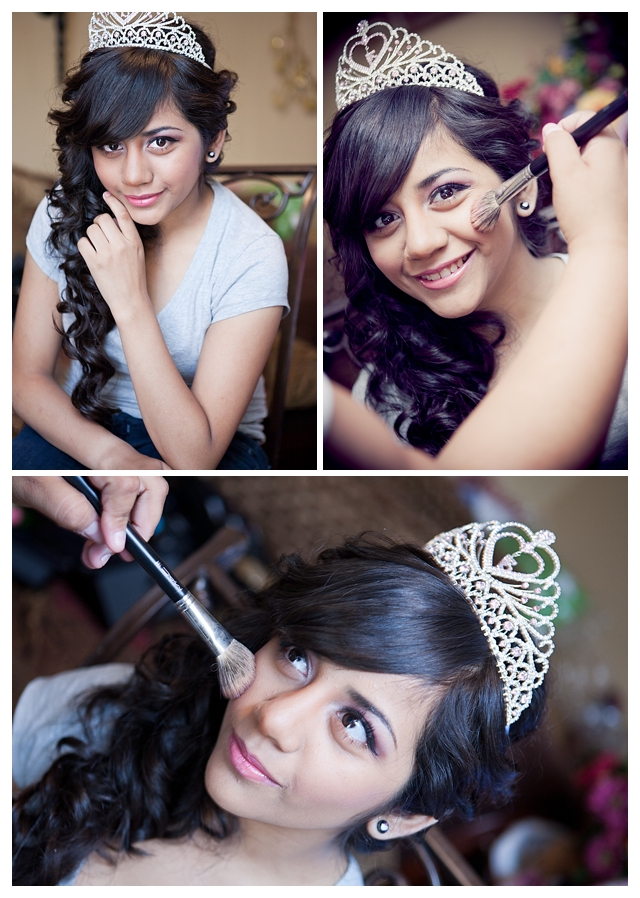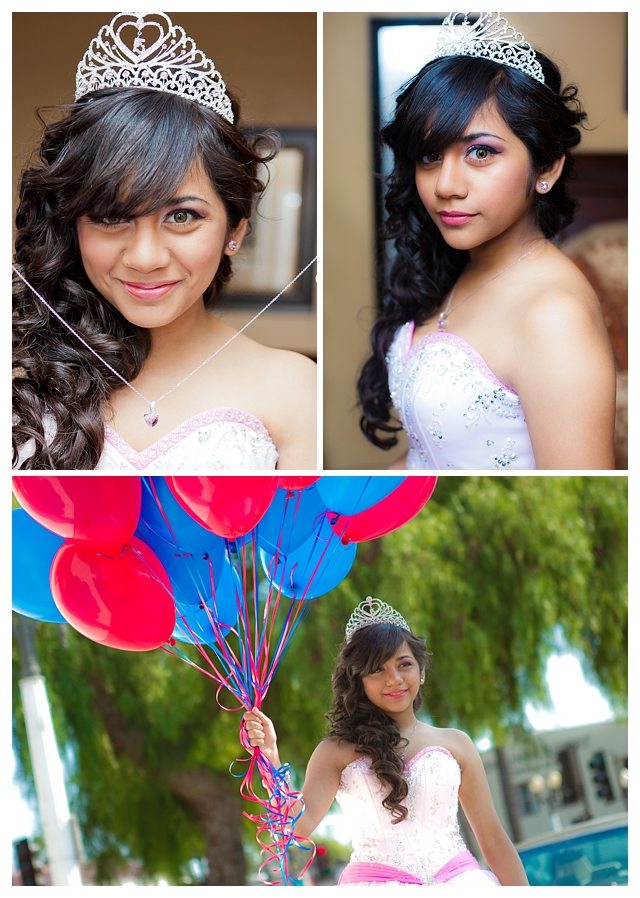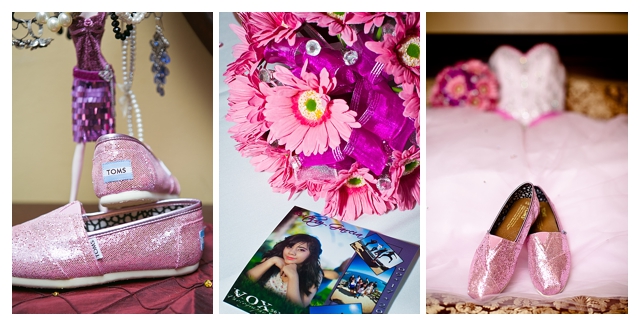 Followed by a photo session at the picturesque Mission San Gabriel Arcangel  located in the city of San Gabriel, CA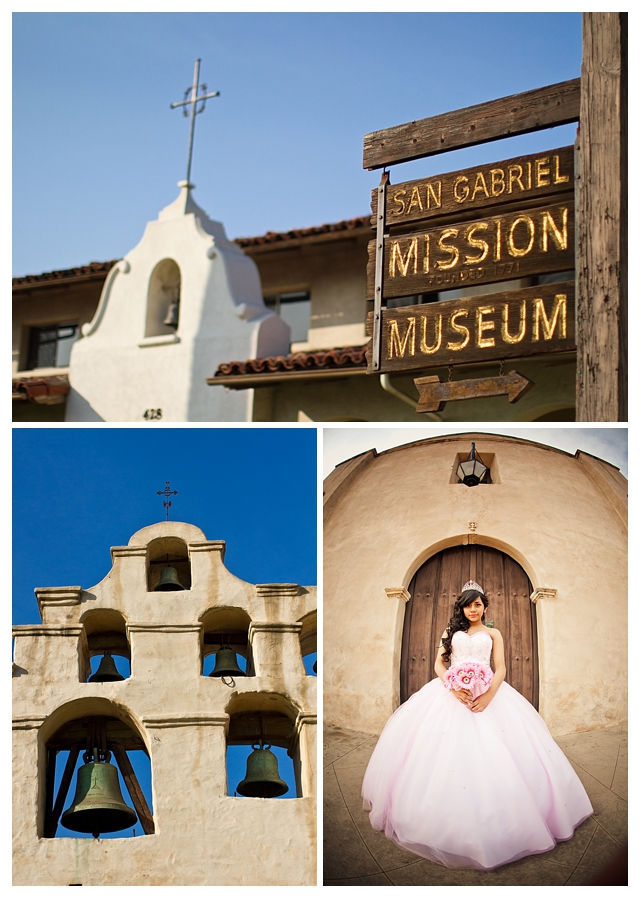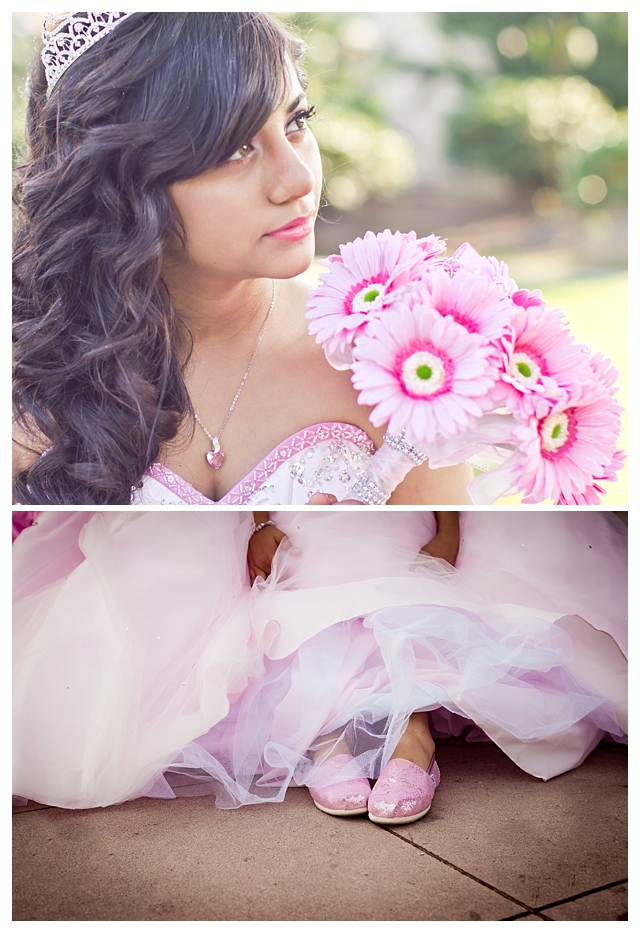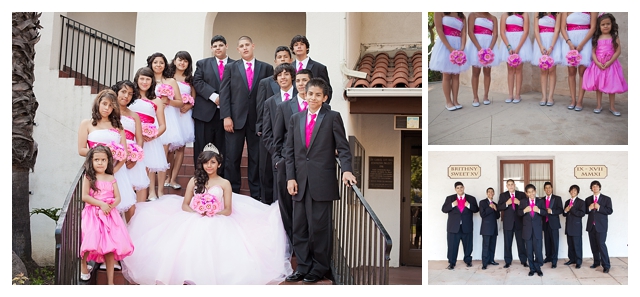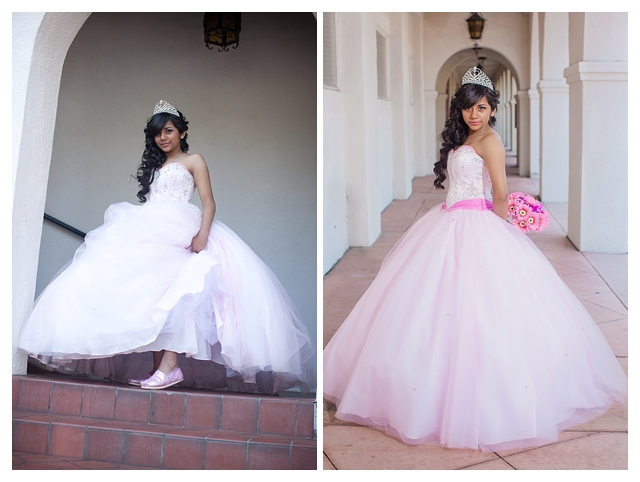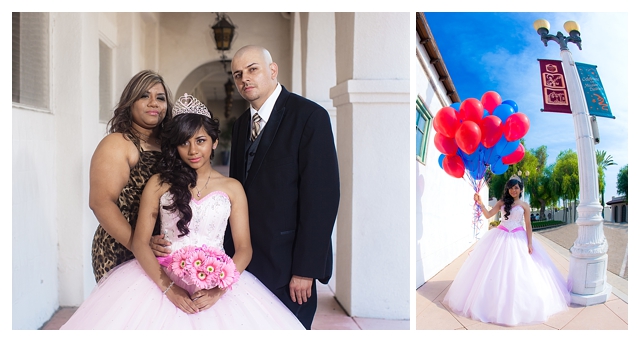 Finish with an spectacular reception at the famous "Tamayo Resturant" located in the edge of Los Angeles, 5300 E Olympic Blvd. Los Angeles, CA 90022.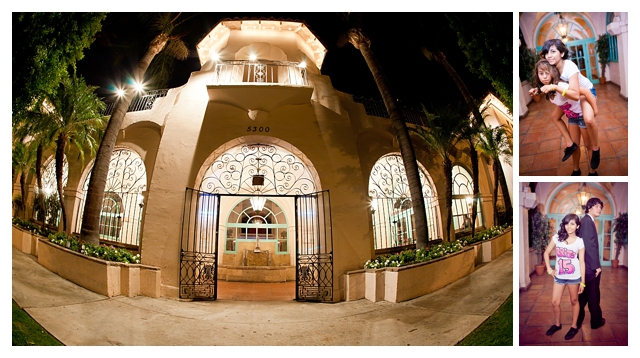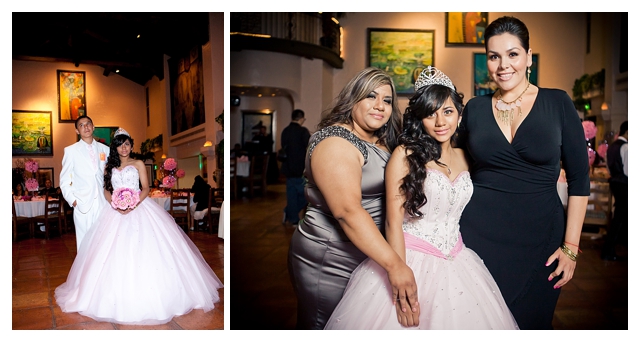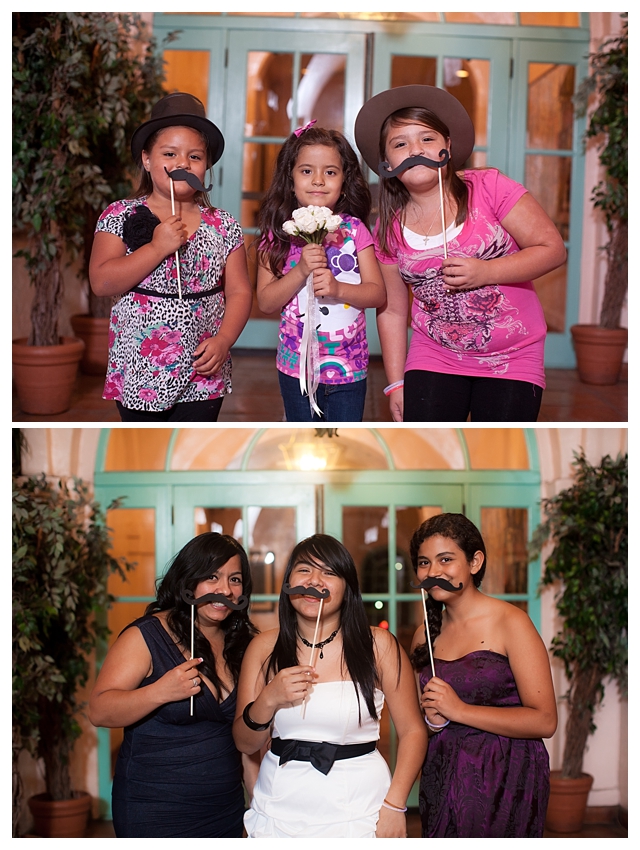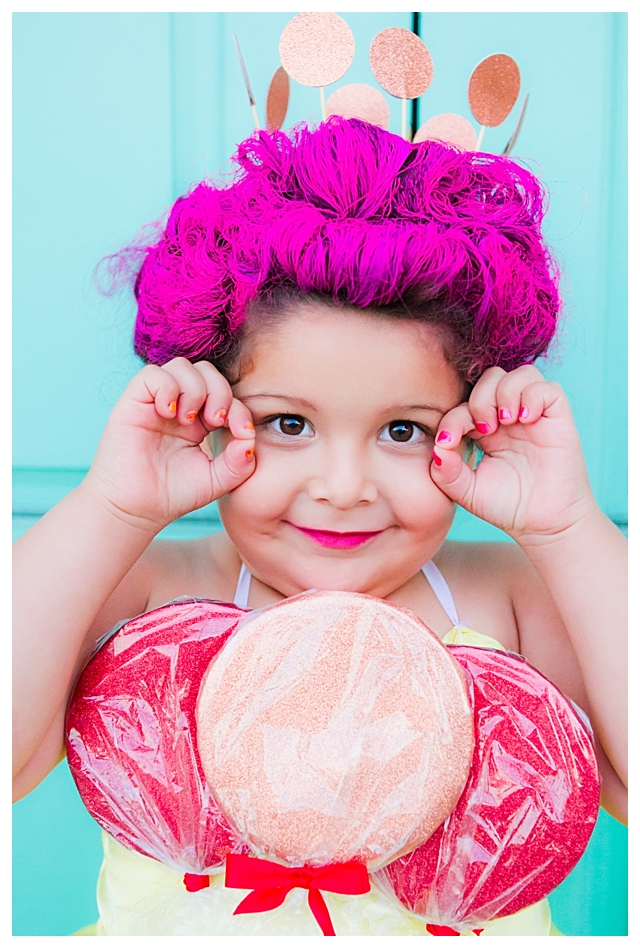 Deep tanks to my amazing second shooters/ assistants  Steph Dawn Miller , Kristine Ko  and Donna Nguyen without them it wouldn't be possible to capture these awesome moments.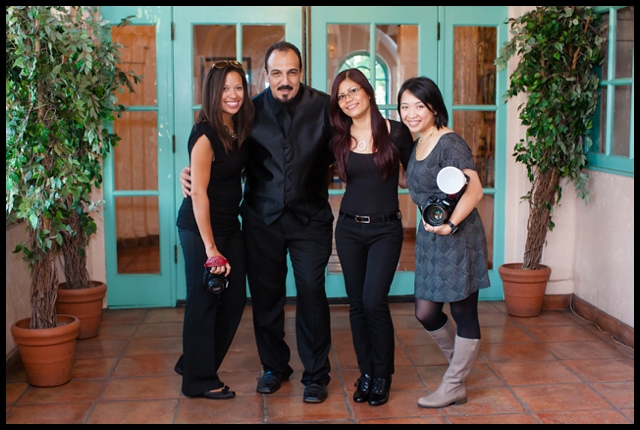 Cannot forget either the last minute assistant of Armando DelaFuente and Victor Garcia…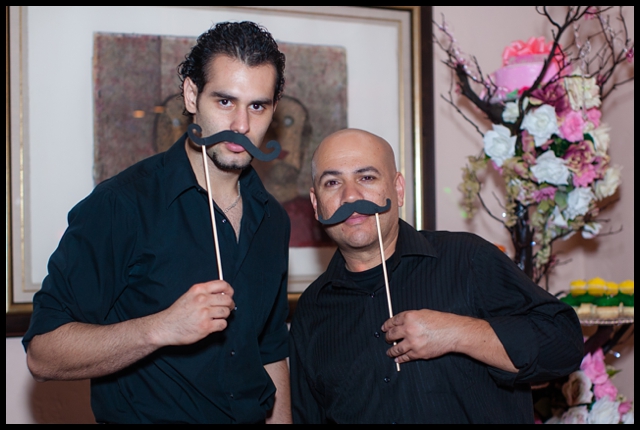 CLICK HERE if you want to see all the images….  or at the PLAY button for a  highlights slideshow of the event …..
 Comments are always welcome…